Giving to All Saints' Online
Thank you for visiting the online home of All Saints' Episcopal Church – Tupelo, Mississippi.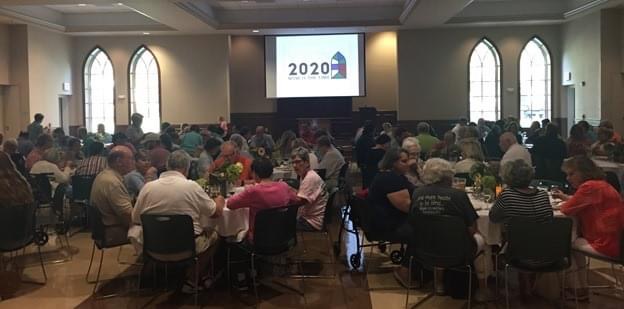 We hope that you find that the community we are building and the work that we are doing is living up to the idea at the heart of All Saints'. At the heart of All Saints': we hope to help all who are *Seeking* to find, to be actively *Serving* in whatever capacity that our community needs, to be *Supporting* those who may need a hand, and to be a *Welcoming* presence to all who cross our path here on the Web or who may enter our church to Worship our Lord.
If you would like to more directly help us move this community of faith forward, the link below will carry you to our giving portal. Thank you for spending time with us here on the Web and please always know that you are welcome at All Saints', Tupelo!